Lisa Graham
Sports Massage Therapist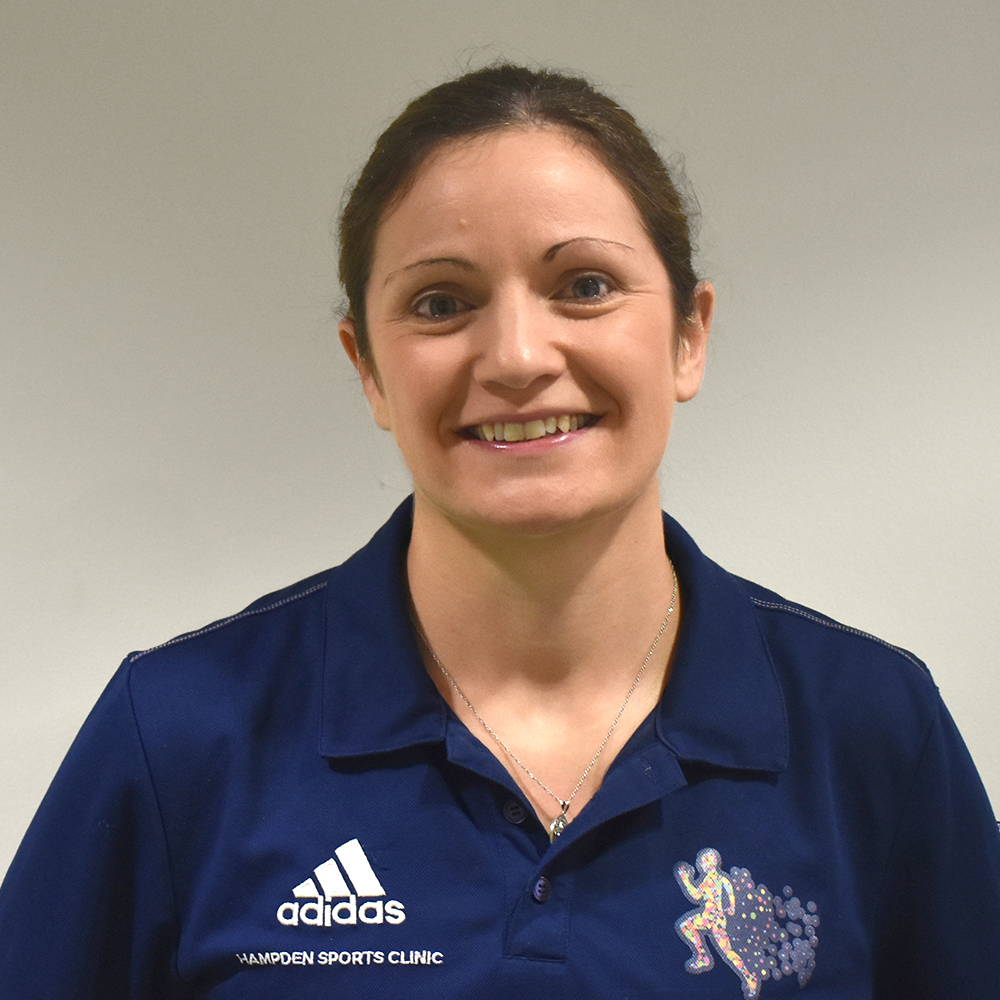 Lisa is a fully qualified Sports and Remedial Massage Therapist qualifying from the Western School of Massage in 2013 and is a member of Scottish Massage Therapist Organisation (SMTO). She completed her qualification whilst undertaking a BSc in Sports and Exercise Science and Sports Injuries at Edinburgh Napier University, where she graduated in 2015.
Lisa is continually fascinated by the effect of movement on muscles. The physiology, the science behind a walk, a jog, a run or sitting down. The psychological benefits too, are massive; the sense of wellbeing when stresses, strains, aches and pains all just dissipate.
Career highlights so far are: working with a range of elite athletes who train to compete at the Commonwealth Games, The Olympics, World and European Championships through the Scottish Institute of Sport. Lisa was part of the sports massage team in the athletes village at 2014 Glasgow, the 2019 European Athletics Championships and previously worked with Celtic Ladies FC.
She is a keen runner and enjoys taking part in anything from a 5k to a marathon and really feels the benefit of adding regular sports massage to her training regime.
Lisa loves working with such an enthusiastic and knowledgeable team and her colleagues are always on hand to offer advice and treatment to support her own personal goals.​