Paediatric Physiotherapy
Specialist Paediatric Physiotherapist
(Kids Physio Scotland)
Based at Hampden Sports Clinic, Dawn Houston is an Advanced Practice Paediatric Physiotherapist, and founder of Kids Physio Scotland. Dawn is an enthusiastic and passionate Physiotherapist who strives to enable child and young people reach their full physical potential. She has always worked across both private and NHS sectors, recognising the need to bridge gaps in provision of care. She graduated from Glasgow Caledonian University in 1999 and has over 23 years of paediatric physiotherapy experience.
Dawn is a member of the Association of Paediatric Chartered Physiotherapists (APCP), the British Paediatric Neurology Association (BPNA), the Advanced Practice Physiotherapy Network (APPN), the Chartered Society of Physiotherapy (CSP) and registered through the Health and Care Professions Council (HCPC). She has an enhanced PVG disclosure to ensure a safe clinical environment for your child and is committed to maintaining the highest standards of practice working within statutory guidelines from the above professional bodies.
Dawn has experience of working within NHS community Child Development Teams and both Children's Hospitals in Glasgow and Aberdeen. She has extensive experience of managing a wide variety of musculoskeletal and neurological conditions, and highly specialist clinics including Botox for spasticity management in NHS Grampian, Neurosurgery in NHS Greater Glasgow & Clyde and Orthotics in NHS Lanarkshire.
Dawn is able to draw from her extensive training and clinical experience to provide a reassuringly expert assessment and treatment based on your child's individual needs. She works with a variety of childhood injuries, disabilities, developmental, neurological, biomechanical and medical conditions.

===========================================
For more information or to book an appointment at Dawn's Kids Physio Hampden clinic call 0791 321 9606 or email on: info@kidsphysioscotland.co.uk
To find out more visit: www.kidsphysioscotland.co.uk
===========================================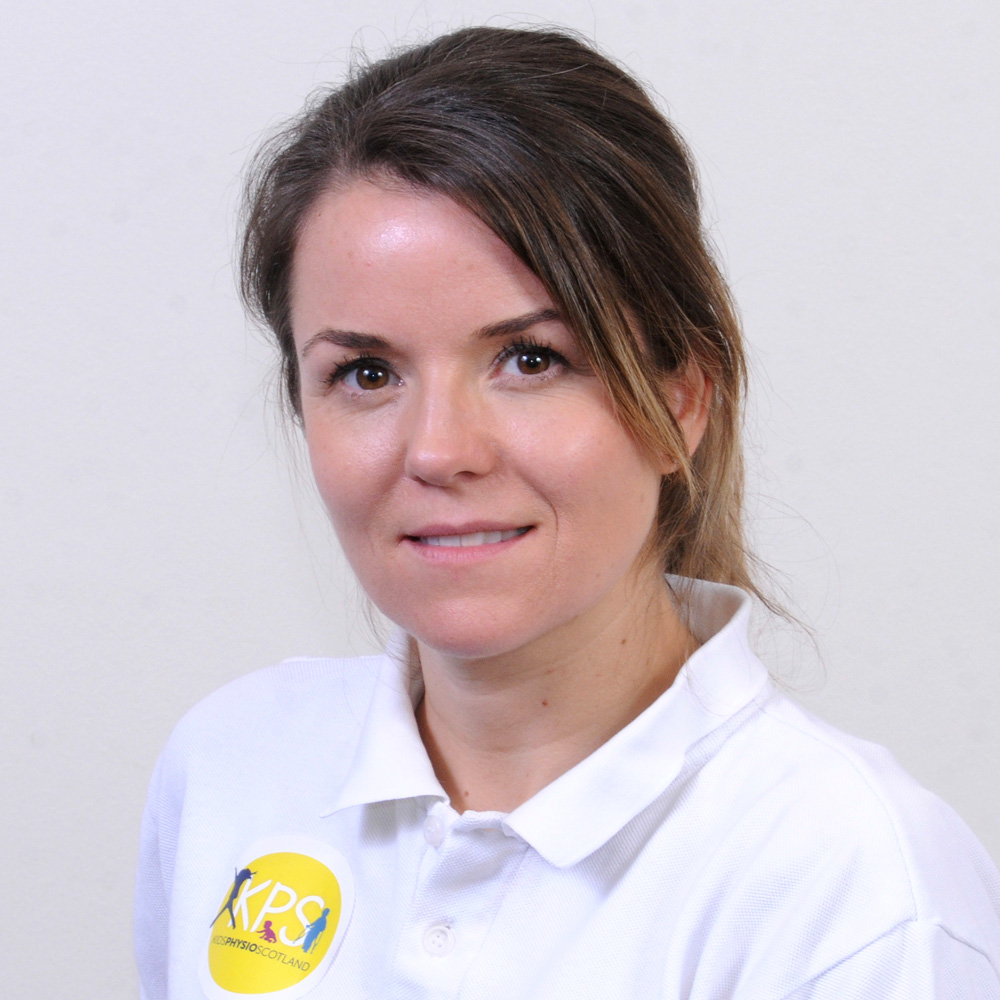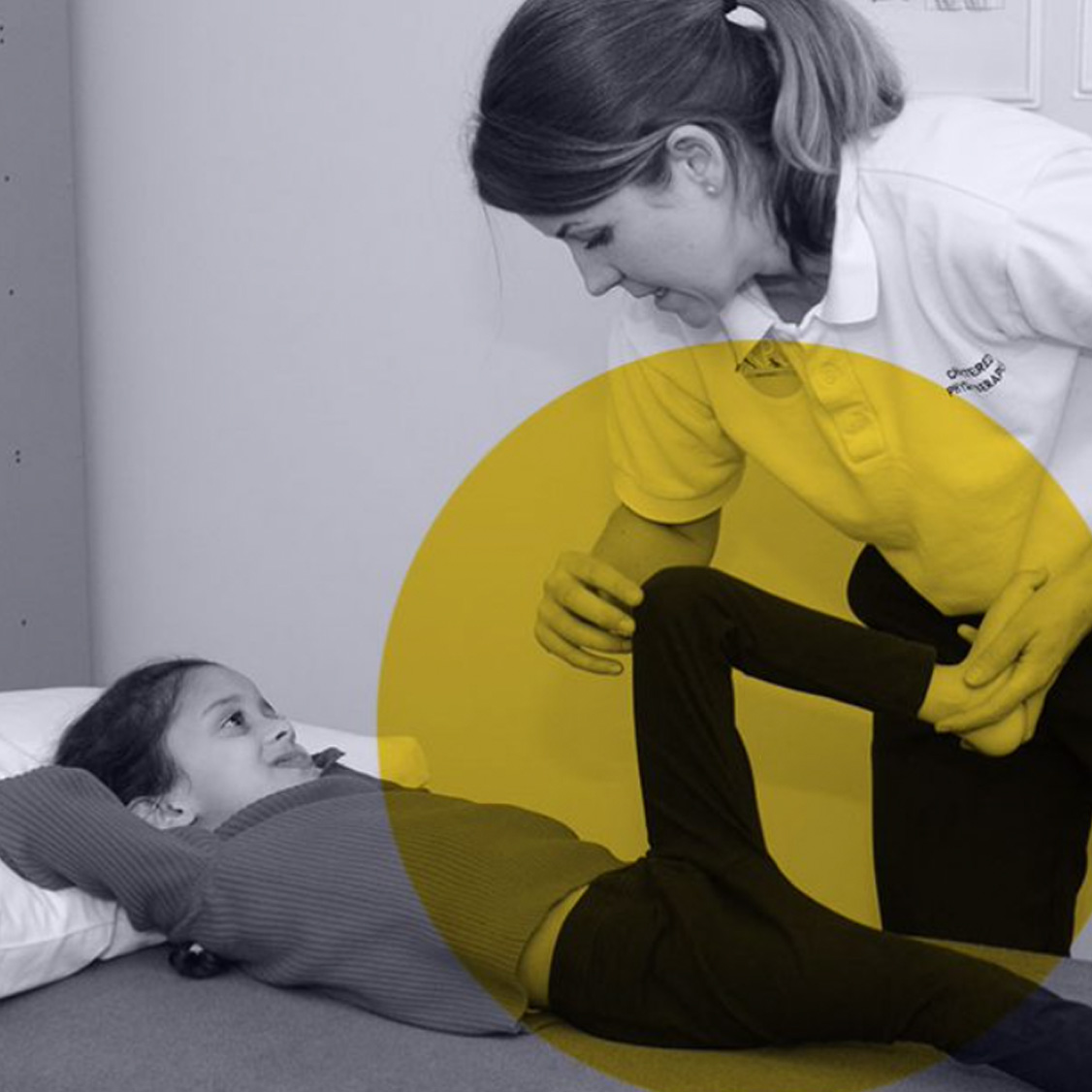 TESTIMONIAL
The work that Dawn has done with our son Callum has been really amazing. From the very first session the change was evident. Dawn has an incredibly empathetic and kind manner with patients and really sees the whole person. We will always be very thankful for her input into Callum's life.

(Fiona, Inverness)