Physiotherapy for Women
An exciting new clinic aimed at getting all women active.
Who?
I am Louise Mitchell, I have over twenty years experience treating musculoskeletal injuries working in the NHS and private sector, and have developed a special interest in treating women of all ages. I am also a runner and a working mum, and exercise is my release from the day to day stresses. So I understand what it's like when you can't exercise!
What?
I wanted to create a sensitive clinic aimed at treating women of all ages and all stages of their life. Whether they be adolescent, pregnant, post-natal, peri-menopausal, or menopausal. We are here to help.

This new one-hour appointment allows us more time to gather an in-depth understanding of the issues you're having, which can often be sensitive to talk about, then fully assess using specific tests to formulate a diagnosis and treatment plan related to your personal goals. This will be followed up with an e-mail summary from your assessment, and tailored exercise program.

Common conditions we treat, although not limited to:
Low back pain
Pubic symphysis pain
Pelvic pain
DRA (abdominal muscle separation)
Safe return to exercise after having a baby
Getting active during Perimenopause
Getting active during Menopause

See Video below for more info and what to expect from your appointment...



Why?
We treat a lot of women who put up with a lot of pain and discomfort, particularly in the lower back and pelvic areas. However, although this is common, it is not normal. I want to educate, empower, and help you to not just participate, but enjoy exercise.

There is often a lot of fear around exercising during pregnancy and there is a big push to try to encourage more mums to have more active pregnancies as their health permits, due to the huge mental and physical benefits to both mum and baby.

Some women are having children later in life meaning that the period between having a baby and perimenopause is becoming shorter. Therefore, if they are not active and have issues post baby then they may carry this into the perimenopause chapter of their lives.

Treatment may include:
Manual therapy
Acupuncture
Pilates
Tailored exercise program
Taping
Education & advice
Use of gym
Hydrotherapy pool

I am passionate about getting all women active and as strong as they can be at each chapter of their lives.
===========================================
Price: £90 - 1hr
===========================================
How?
To book an appointment online please book here, alternatively you can call reception on 0141 616 6161.

To find out more information, please see our video link above, and FAQs.
Alternatively, you can e-mail Louise on physioforwomen@hampdensportsclinic.com.

We'd love to hear from you.
===========================================

Click here to read our most freqently asked questions.



===========================================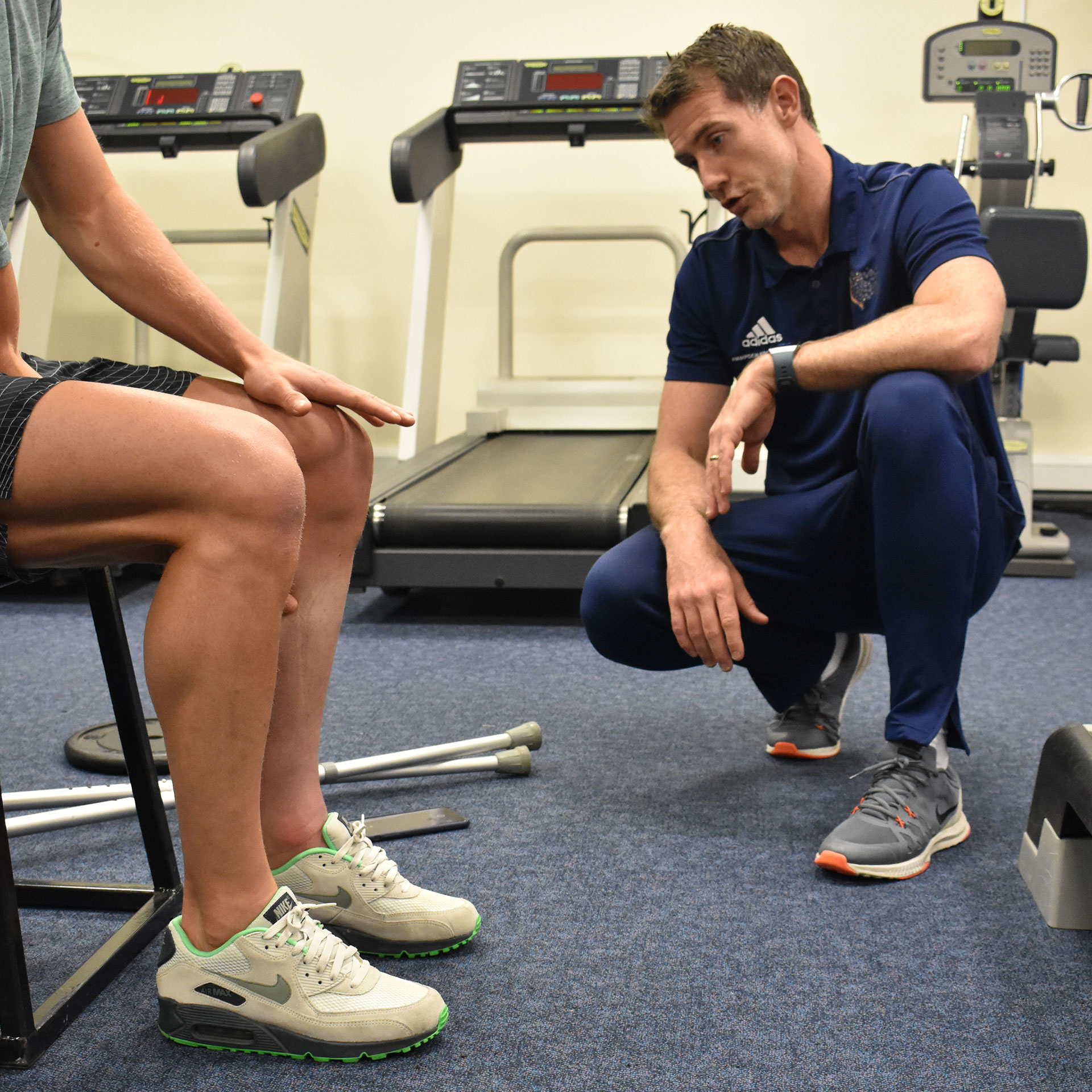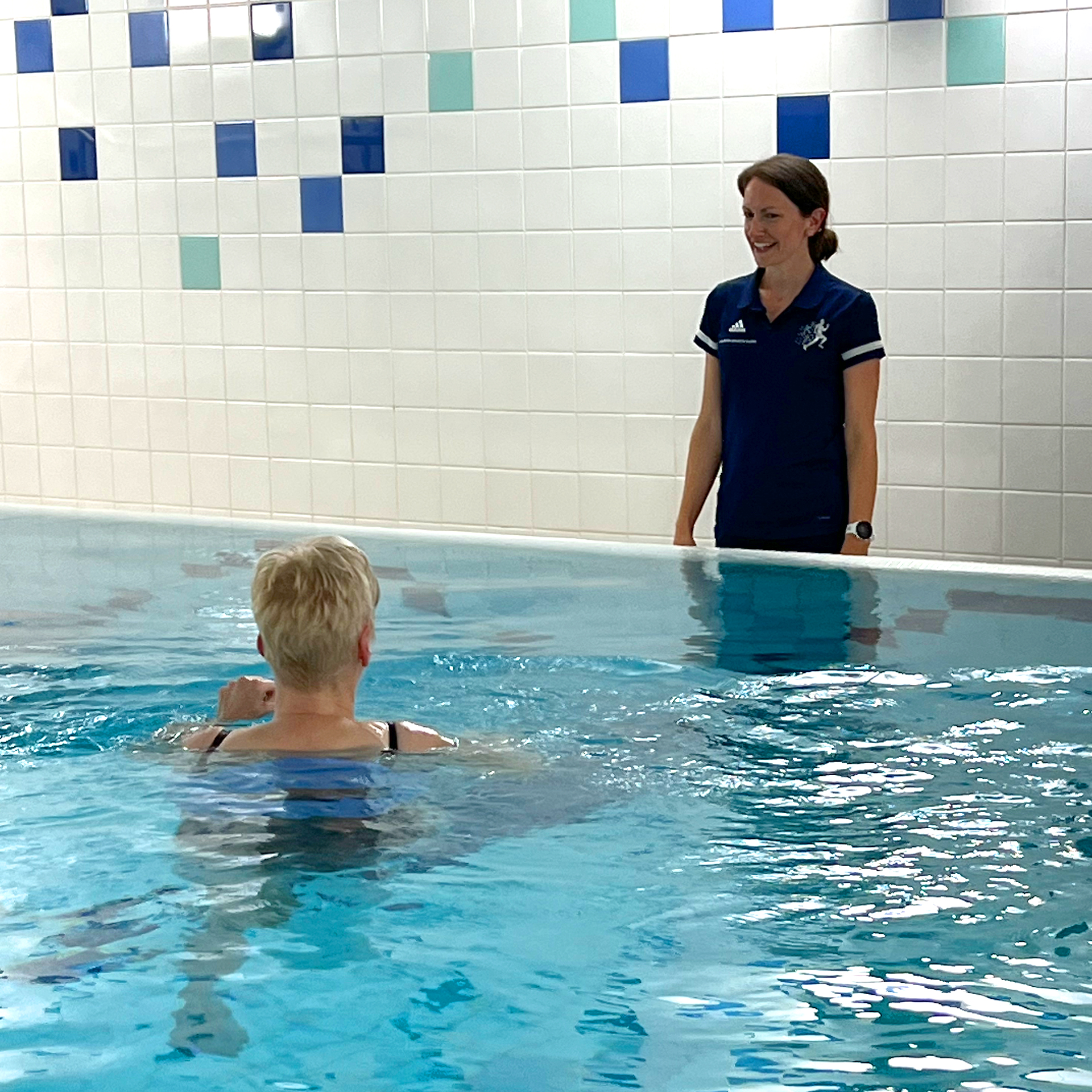 TESTIMONIAL
What a difference it has made, getting help with my postpartum body! I no longer have lower back pain, and if I do, I know exactly how to deal with it. I also accidentally ended up losing loads of weight through doing the exercises, and generally just feeling so much better. Thank you very much Louise!

( S. Martin June 2022 )
Book your appointment