Dr Katy Stewart
Sports Scientist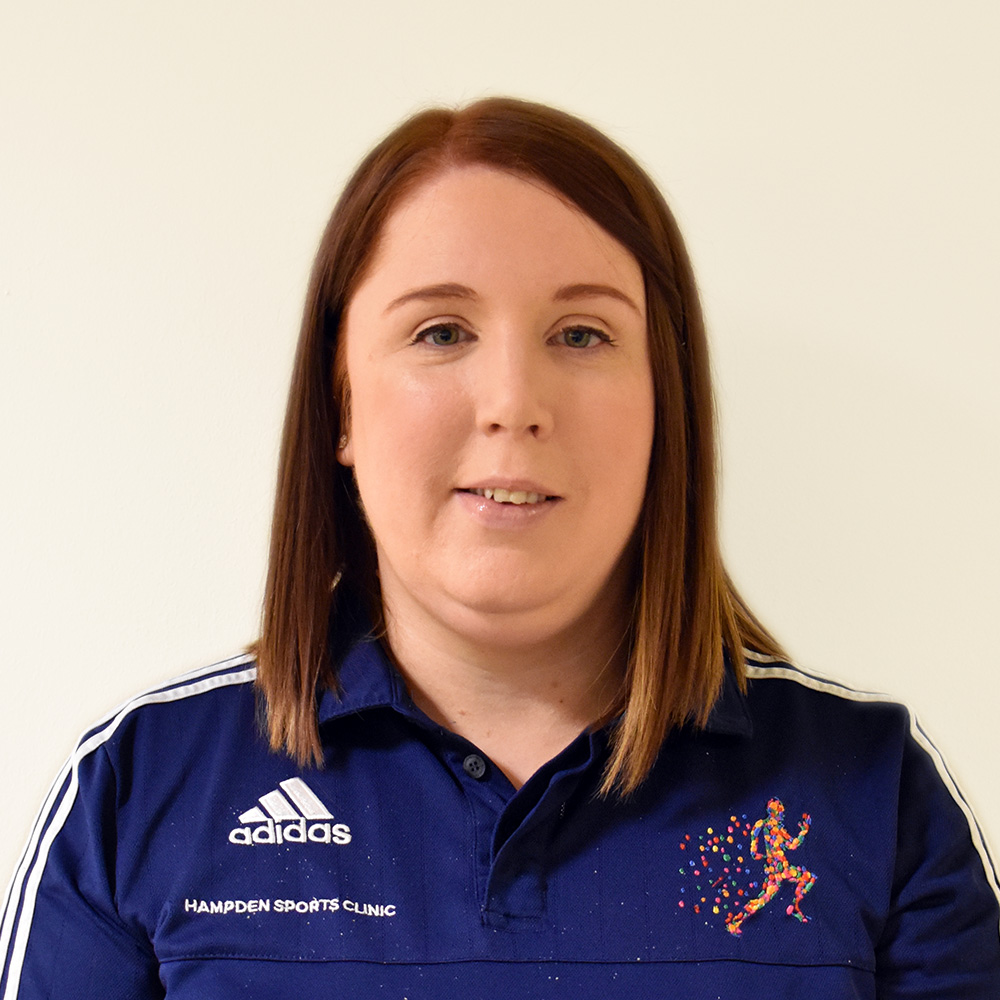 Katy graduated in 2004 with a BSc (Hons) in Sport & Exercise Science before going on to study for a Masters in Sport & Exercise Medicine. Following this she worked as a University Teacher at the University of Glasgow whist studying for a PhD examining 'Sudden Cardiac Death in Scotland and the Role of Cardiovascular Screening'.
Since 2014 Katy has worked full time in the Clinic where she is responsible for Research and Education. She holds an Honorary Lecturer position at the University of Glasgow where she helps to coordinate the BSc and MSc degree courses in Sport & Exercise Medicine. Katy also runs the Scottish FA Cardiac Screening programme and coordinates the Support within Sport programme for Mental Health in Football as well as taking an active role in the administration and delivery of the National Sports First Aid course.
Katy is also part of the Research Group completing both the FIELD (Football's InfluencE on Lifelong health and Dementia risk) and HEADER (Heading Exposure And Direction in EuRope) studies.