Marianne Murray
Sports Massage Therapist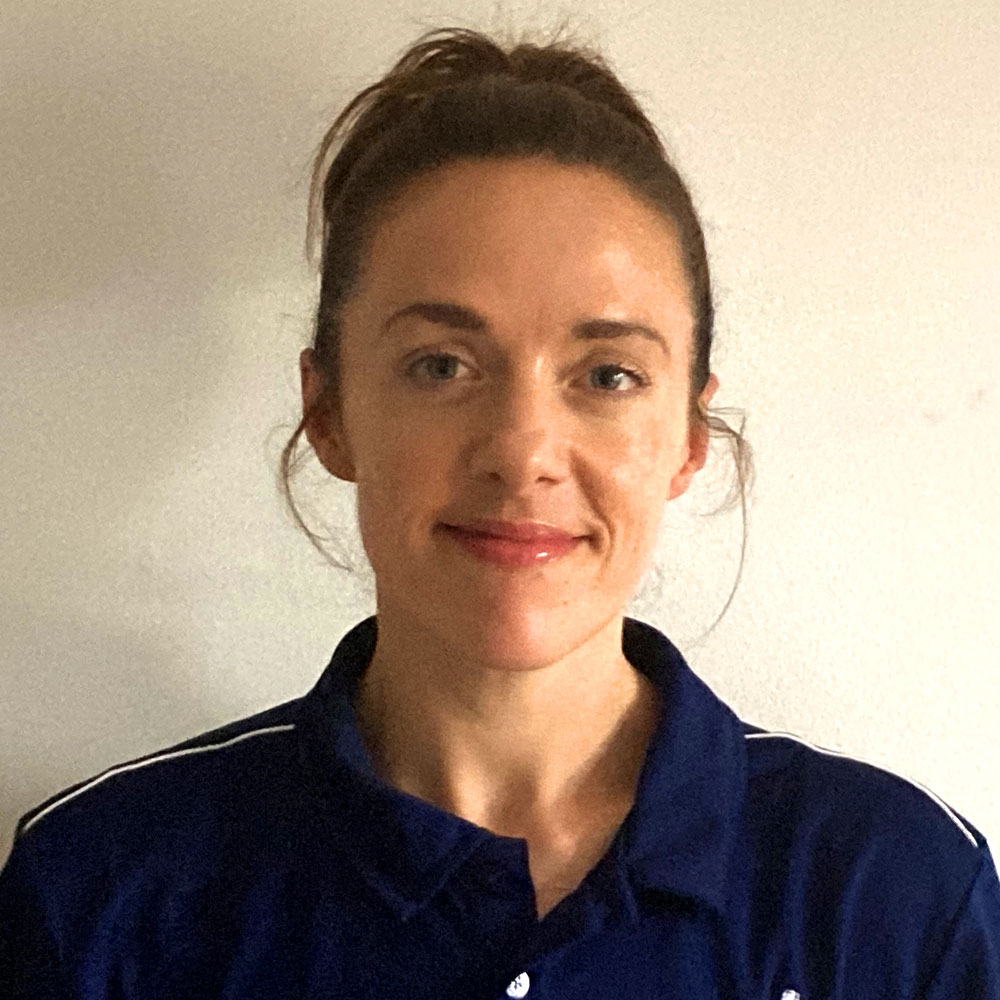 Marianne is a fully qualified Sports & Remedial Massage Therapist graduating from the Western School of Massage.
Also a qualified yoga teacher since 2009, Marianne's interest in body work has developed and progressed with the in depth study of human anatomy.
Offering a detailed consultation and working with clients range of movement, Marianne aims to minimise any pain or discomfort by following a detailed protocol ensuring safety and delivering positive outcomes.
Previously having worked with Glasgow Warriors rugby team and individuals from a variety of professional sports Marianne has experience with a range of body types allowing her to tailor treatment to suit any client.
A keen badminton player, runner, cyclist and all round sporting enthusiast, Marianne has plenty of personal experience with tight muscles, fully understanding and appreciating the importance of stretching and massage to prevent and recover from injury.