David McGovern
Senior Physiotherapist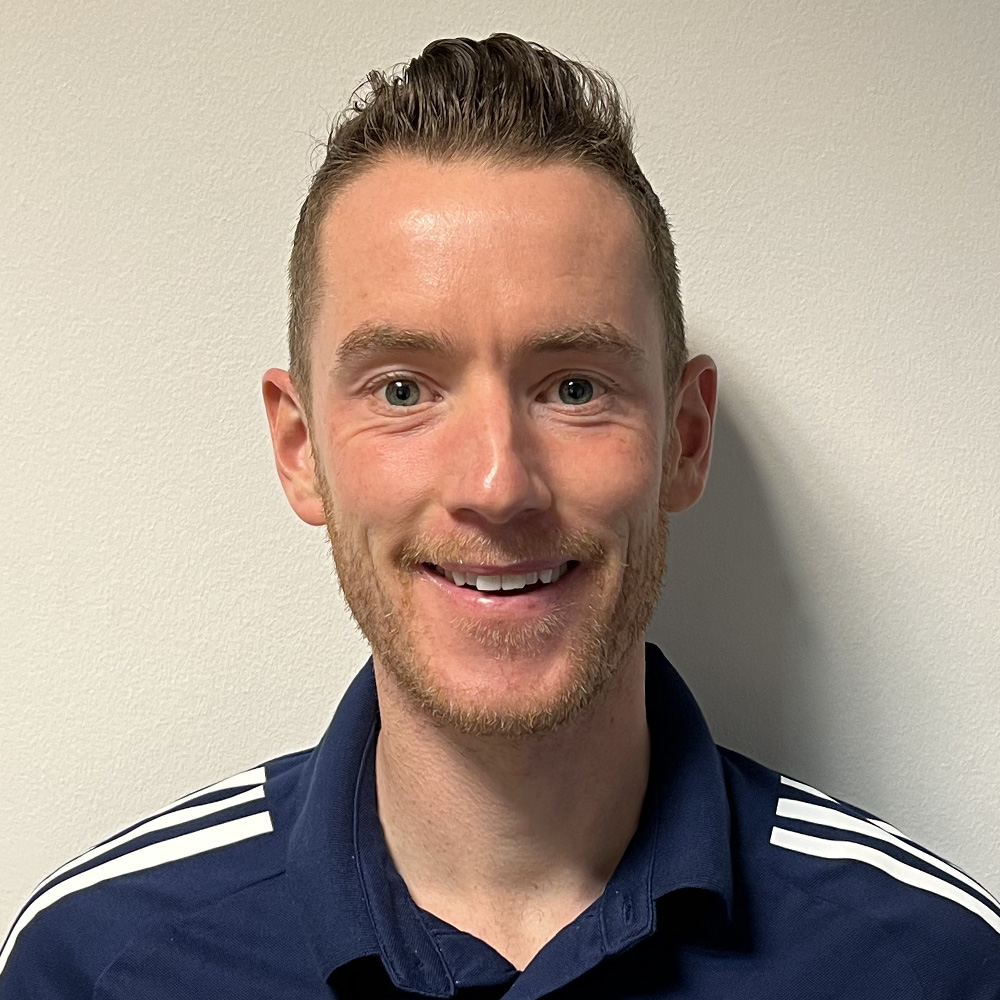 David completed his first degree in Middlesex University with BSc (Hons) in Sports Rehabilitation and Injury Prevention in 2009. He then completed his second degree in the University of East London with a BSc (Hons) in Physiotherapy in 2012.

During his time in London, David gained experience working with a variety of sports teams. He worked with Crystal Palace academy, London GAA team, Old Streetonians Rugby Club and numerous GAA clubs in Ireland. He also worked at 4 London marathons and the London Olympics in 2012.

Upon completing his university degrees, David secured a job with Celtic FC reserves in 2012 and worked his way up into the first team in 2016. During this time, he was part of a very successful era for Celtic FC and honed his skills in the diagnosis and treatment of many MSK sports injuries. Throughout his 9-year involvement with Celtic FC, David has upskilled in rehabbing a wide range of lower limb MSK injuries. He has a strong interest in gym-based strengthening and field-based rehabilitation, securing a safe and fast return for the injured patient.

Outside work David participates in Gaelic football, hurling, Muay Thai and is a keen cyclist participating in the Etape Loch Ness 100km.