Jessica Purcell
Sports Massage Therapist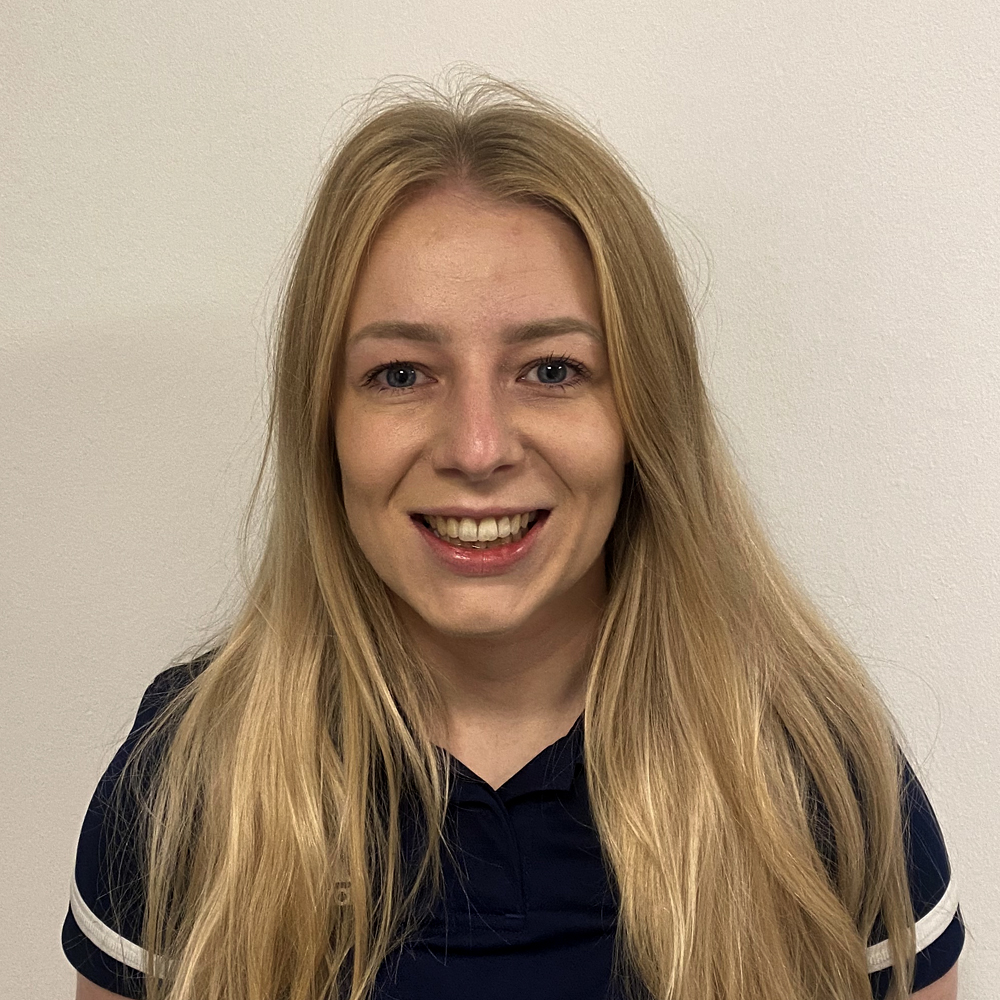 Jessica is a fully qualified Sports Massage Therapist qualifying in 2017. Her Sports Massage qualification lead to her completing a BSc (Hons) in Sports Therapy and more recently MSc in Sports Performance at Edinburgh Napier University.
Having previously worked with Windsor Dames rugby team and various other sports individuals as well as individuals from all walks of life, Jessica can create a treatment that is client-specific. With her acquired knowledge and experience, Jessica is dedicated to helping her clients with the different musculoskeletal pain and stress that they are experiencing whether this is a result of a sporting injury or due to their occupation and lifestyle.
Outside of work, Jessica enjoys playing sports which over the years has seen her complete a half marathon, compete in bodybuilding, take up Olympic Weightlifting and since moving to Scotland join and play Rugby Union. These experiences have been the driving force for Jessica's passion for Sports Massage and she is keen to educate her clients to ensure optimum wellness for both mind and body and keep clients doing what they love.