Neil Pomfret
Senior Podiatrist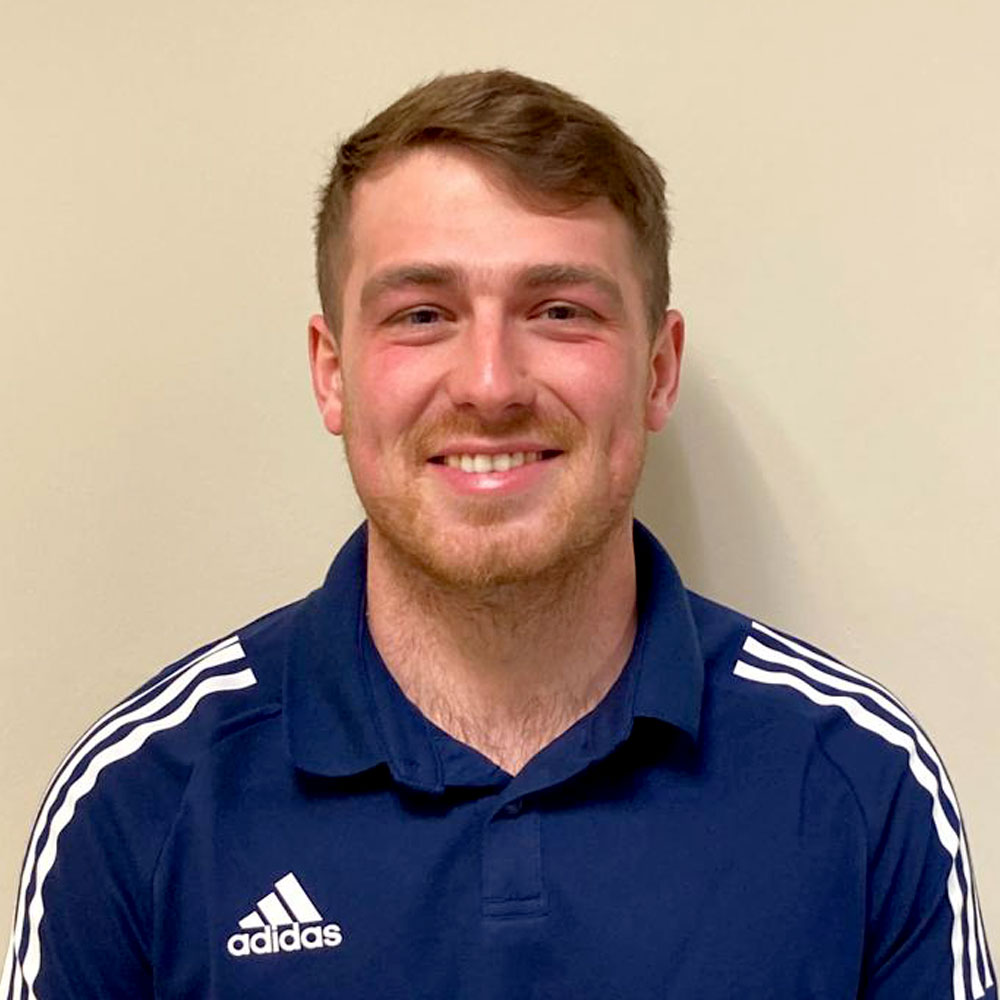 Neil is an HCPC (Health Care Profession Council) and AHPRA (Australian Health Practitioner Regulation Agency) registered Podiatrist.

Neil qualified from Glasgow Caledonian University in 2015 as a Podiatrist and is currently undertaking his Masters in the Theory of Podiatric Surgery. Neil spent 5 years working for the NHS gaining a wide range of experience within Podiatry and developing his area of interest, MSK and Sports Medicine.

During this time Neil carried out an internship in Singapore and worked for a 6-month spell in Australia gaining an international insight into Sports Podiatry. In 2020 Neil moved into Academia where he works as an Associate Lecturer at Queen Margaret University.
Recently gaining his Post-Graduate Certificate in Higher and Professional Education Neil works developing students in areas such as Musculoskeletal Clinic, Anatomy, Podiatric Mechanics and Normal and Pathological Gait.

The podiatrists' role within sports injury and rehabilitation is to assess the whole kinetic chain & Neil does this as part of his assessment. Here he has running video analysis and pressure analysis equipment as well as the experience and knowledge to assess your biomechanics, foot posture, footwear and movement pathways.

Outside of work, Neil is a keen sportsman with a passion for the outdoors and Travel. Having played football with Queen of the South until attending University, Neil still enjoys playing regular football and maintaining an active lifestyle.