Lindsay Smart
Senior Physiotherapist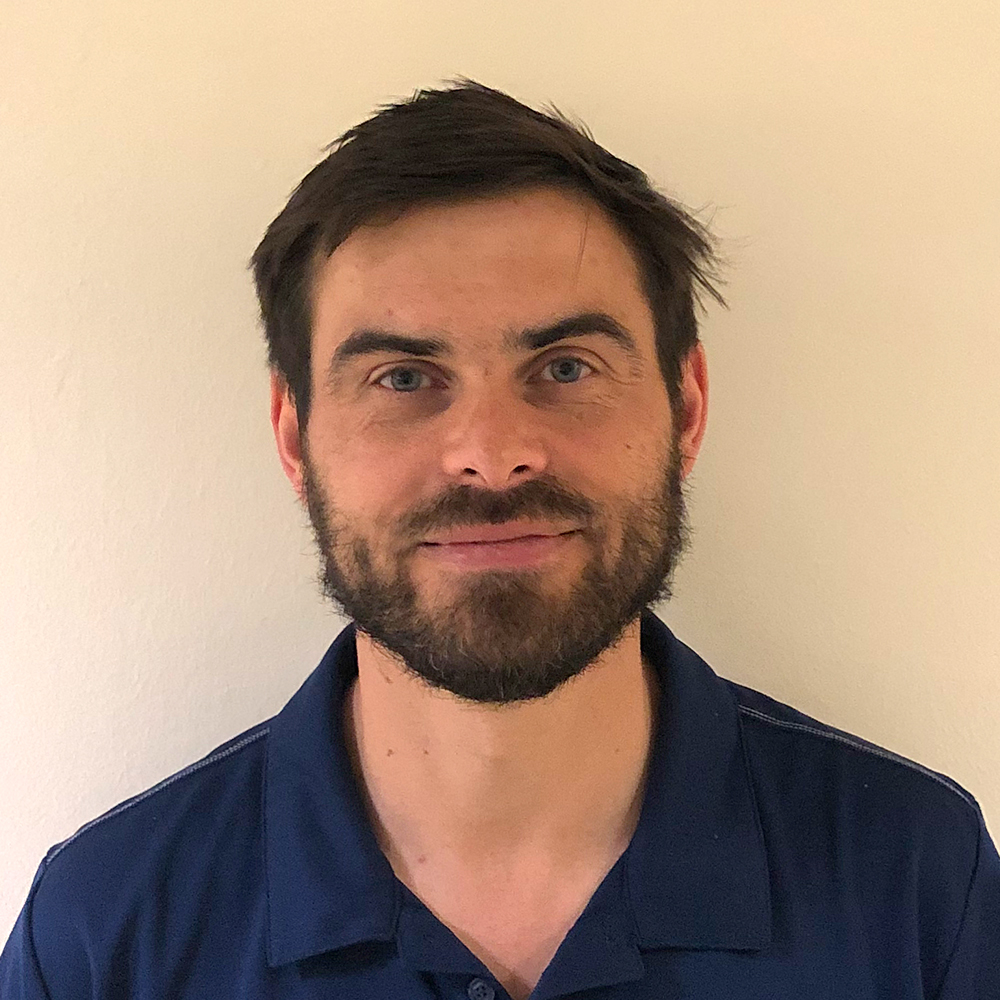 Lindsay graduated as a Chartered Physiotherapist in 2003. He worked in the NHS for 6 years gaining experience in a variety of clinical settings. Since then he has specialised in private practice with a special interest in musculoskeletal physiotherapy and has experience working with both acute and chronic pain, injury and rehabilitation

Over the last 17 years, Lindsay has gained an extensive range of additional experience working in sport. Most recently he has worked as a contractor for the European Tour, British Olympic Association, Scottish Institute of Sport, Scottish Golf, British Curling, GB Snowsports and BUCS. Notable events include World University Games (Russia) (Team GBR) 2019, European Youth Olympics in Sarajevo (Team GB) 2019, European Team Golf Championships, (Gleneagles) 2019 and the Italian Senior Golf Open (Venice) 2019. He was also involved for 6 years with Glasgow Rangers Youth Academy.

Lindsay undertakes continuing training and development to bring new skills and practises to Hampden Sports Clinic. This includes UKSCA Strength and Conditioning courses as well as a diploma in spinal manual therapy. He is also a scratch golfer.