Alan Scott
Head of Physiotherapy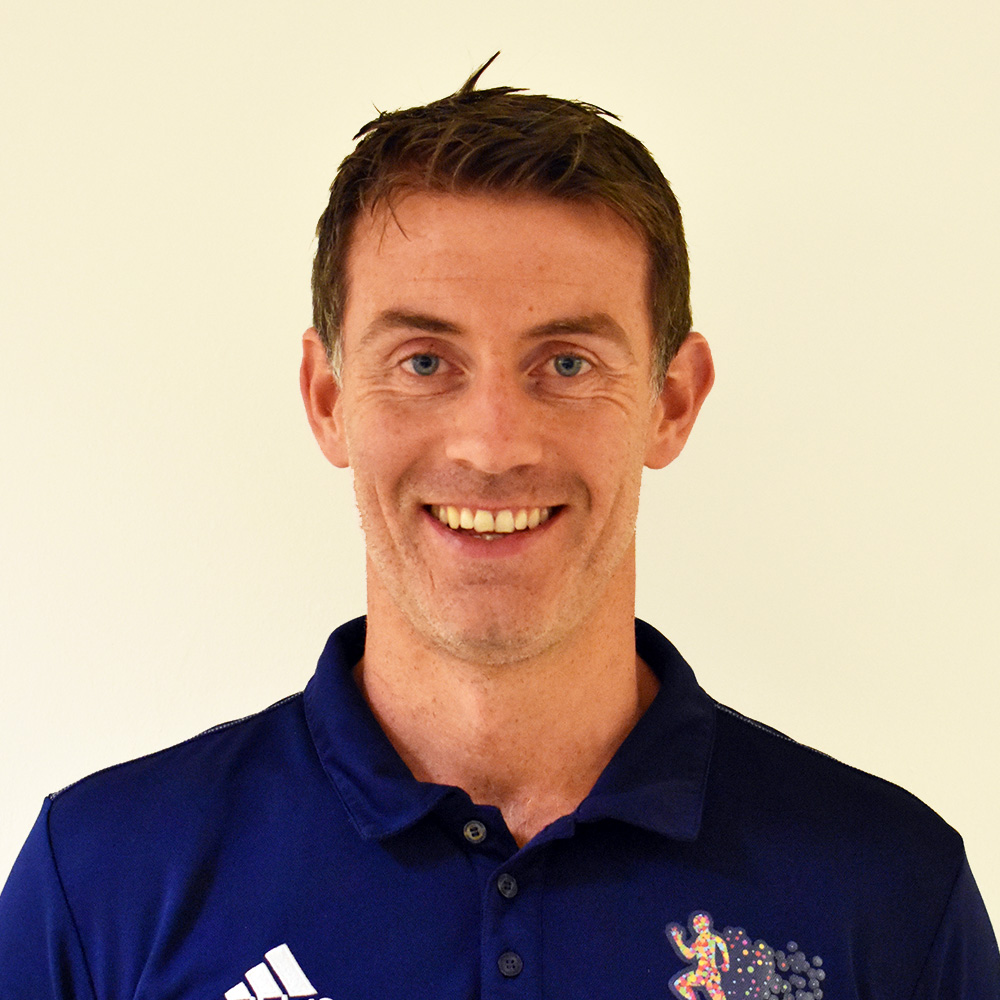 Alan qualified from Glasgow Caledonian University in 1998 with a BSc (Hons) in physiotherapy. He initially worked for the NHS in both Glasgow and Northamptonshire until deciding to pursue work in the private sector and specifically in the sports medicine field. Over 5 year period he worked as a physiotherapist with Glasgow Rangers youth academy before joining St Mirren as the first-team physiotherapist in 2006 which gave him great exposure in dealing with adolescent injuries in sport and also within the pressurised environment of professional sport.
In 2008 Alan had the opportunity to work in Hampden Sports Clinic and initially joined as a member of the physio team before progressing on to his current role as Head of Physiotherapy within the clinic in 2017. As part of his current role, Alan has worked extensively with the SportsScotland's Institute of Sport as a consulting physiotherapist which has given him exposure in a variety of sports, including hockey, swimming, curling, rugby and athletics in a top-level setting. Alan is also a current Scottish Football Association physiotherapist working with both the Men's A and under 21 teams.
As Glasgow has recently become a top-class sporting city with fantastic elite facilities there has been some major sporting events which Alan has been heavily involved in. In 2018 he was the lead physiotherapist for the Aquatics events at European championships and in 2019 had the same role in the European indoor athletics championships. In these roles, he leads a team of physiotherapists, podiatrist and sports masseurs to provide medical services in collaboration with all the competing nations and their own medical staff.
Alan is also an Associate Lecturer at Glasgow University teaching on the undergraduate and postgraduate Sports Medicine degree courses and has recently been a visiting lecturer with the NHS dental VT scheme providing training on effective working postures for dentists and similar workplace settings.