Dr John MacLean
Chief Executive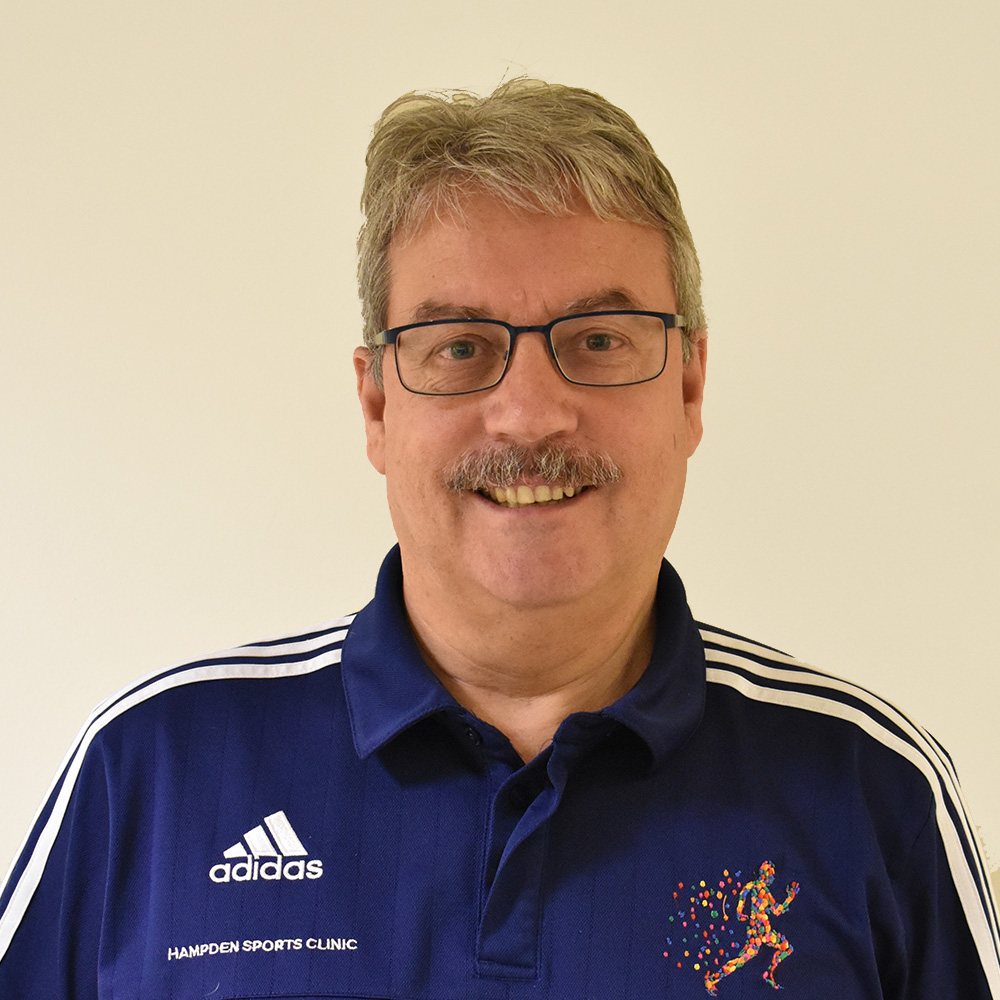 Dr John MacLean has worked with sportsmen and women for over 30 years. As the Clinic's Chief Executive he is responsible for the overall running of the Clinic's services as well as seeing clients for sports medicine related consultations, including steroid injections.

John has been the doctor for the Scotland International Men's team for so long that he was in France for the World Cup in 1998 and is looking forward to qualification once again. He works with Scotland's elite athletes through the SportScotland Institute of Sport and has worked at the London Olympics and the last 3 Commonwealth Games including Glasgow 2014 where he was the Chief Medical Officer.

John is the Honorary Clinical Associate Professor at the University of Glasgow where he runs the Masters and BSc degrees in Sport & Exercise Medicine course with Clinic colleague Dr Katy Stewart

John and the team are also part of a research group investigating the possible link between playing professional football and developing dementia as well as with UEFA looking at heading practice in young players across Europe. He was recently elected Vice-Chairman of UEFA's Medical Committee.