Seamus McCafferty
Sports Scientist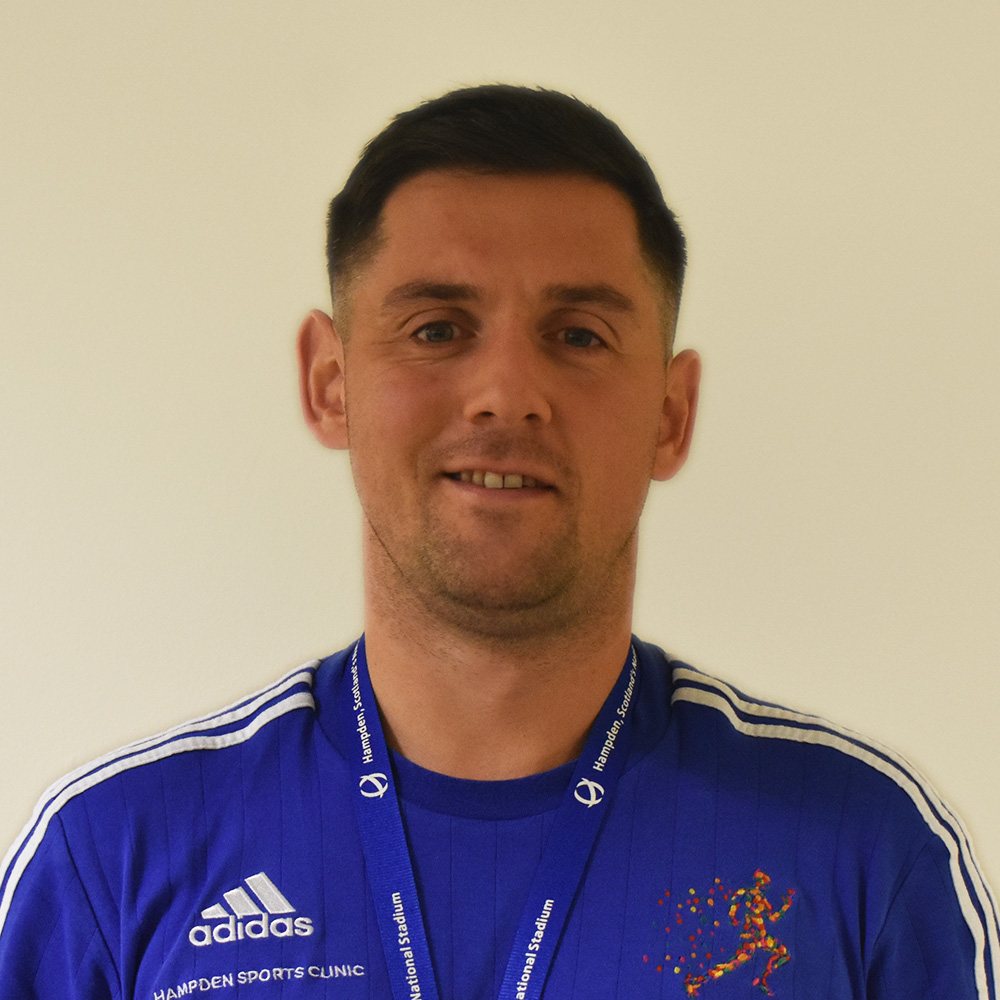 Seamus is our Sports Scientist who graduated in Physiology and Sport Science at Glasgow University with BSc. (hons) in 2008 and MSc in 2010. He initially began working as a specialist clinical physiologist in NHS Tayside in 2010 where he worked between a pulmonary function laboratory and a vascular laboratory. Here he performed cardio-pulmonary exercise testing (CPET) and basic lung function measurements and learned how to perform diagnostic vascular ultrasound scans. This gave him experience in the clinical aspects of physiology and disease processes.

In 2008 Seamus set up a sports science programme at Clyde FC Youth academy and worked to develop a physiological testing and development programme for all the youths squads there during a 5 year period. Seamus has been well-travelled with Scottish National football squads U16-U21 as well as working with SPFL first teams he also supported the initial years of the first-ever men's national Futsal squad. Outwith football Seamus has also worked closely with athletes preparing for national and international cycling, running and triathlon competitions.

Academically he is an Associate Lecturer at Glasgow University teaching on the undergraduate and postgraduate Sports Medicine degree courses​. He has researched endurance nutrition methods (MSc thesis) at Glasgow University. Which involved collection data on athletes at Mountain Mayhem (24 hour X-country cycling event), Trans Scotland (Cross Country Cycling), as well as the Dublin Marathon and laboratory-based assessments. He was also part of a team performing research behind the products developed by HIGH5 sports nutrition company.

Seamus joined the clinic in 2016 and carries out all laboratory-based physiological assessments. He is also qualified in diagnostic medical ultrasound for musculoskeletal conditions, specialising in the shoulder, knee and ankle tendons.