Lorna Knox
Client Support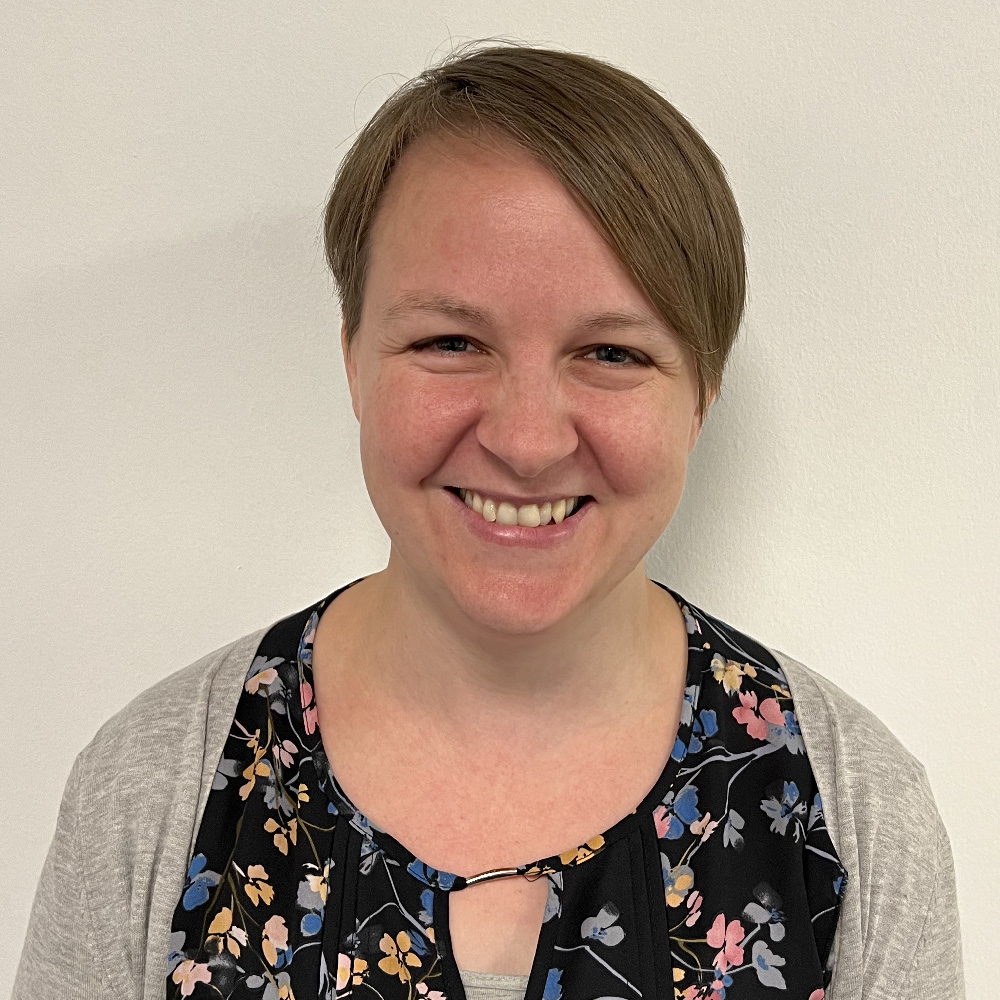 Lorna has worked in the Clinic's Admin team in the clinic since April 2016.
Her main responsibility is ensuring all reports on patients are sent to employers and health insurers. This involves ensuring all staff have completed reports in a timely manner and emailing out to the employers and health insurers. She also keeps a track of the number of appointments each patient has from their employer and make sure reports are completed for further treatment if required.
She also covers reception desk on a regular basis and this gives her a chance to speak to the patients coming in and out of the clinic.