Eilidh Dorrian
Senior Physiotherapist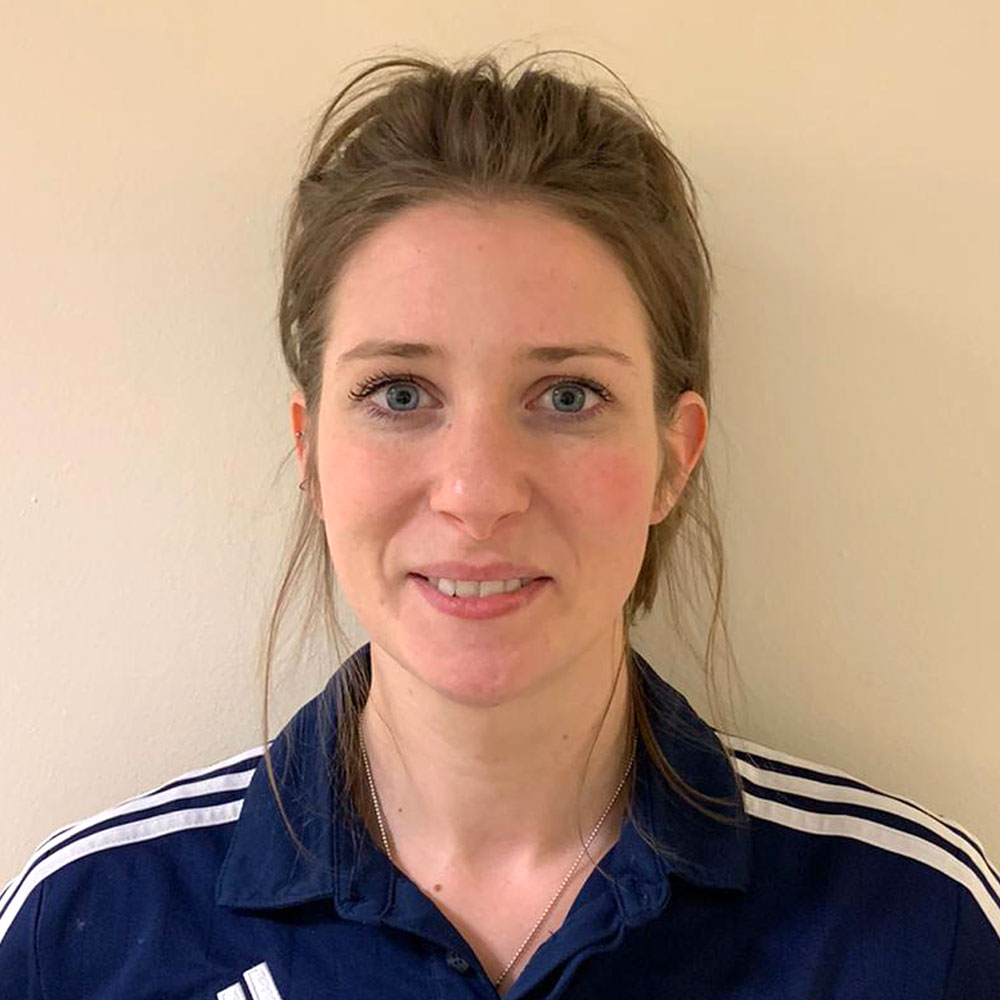 Eilidh graduated as a physiotherapist in 2010 after completing the 2-year MSc at Glasgow Caledonian University following an initial BSc in Anatomy from Glasgow University.
On completing her MSc, Eilidh moved briefly to Canada to work in a high-performance rehab setting before settling back in Glasgow as focusing on MSK and sports specific rehab. During this time she worked closely with grassroots football and rugby as well as travelling with Scottish Athletics. She has also worked with International Netball and worked closely with the Murrayfield centenary fund providing long term rehab to young spinal injury patients within the SRU.
Eilidh began working at Hampden in 2016 where she is based clinically as well as working with our partners at the Dance School Scotland. Eilidh has also spent some time travelling to major sporting events. She has worked with some of the leading physios in the industry at large events including the Youth Commonwealth Games, World Gymnastics, European Games, Islamic Games, European Championships and European Indoor Championships.
Along with Musculoskeletal and sport-specific rehabilitation, Eilidh has also qualified in pre and post-natal rehabilitation.