Allan Kershaw
Senior Physiotherapist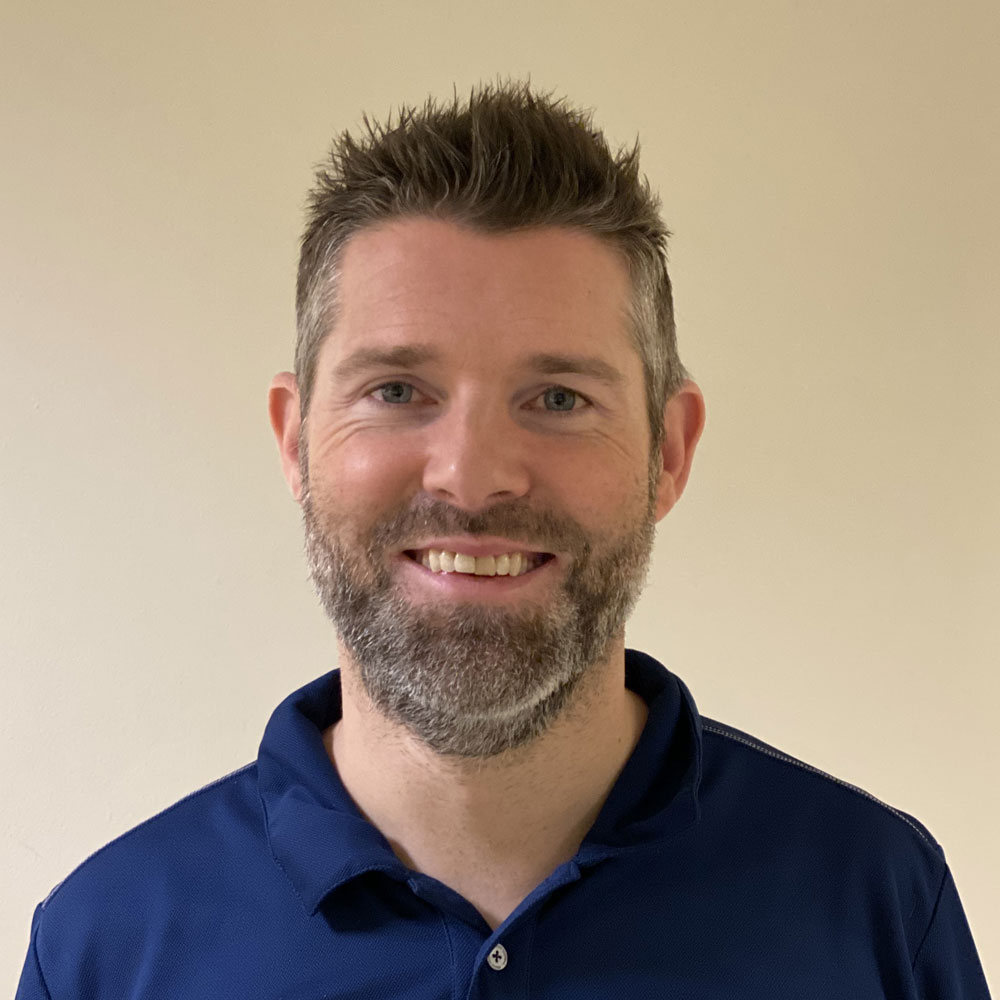 Allan is a senior physiotherapist at the Hampden Sports Clinic and part time biomechanics lecturer at the Glasgow Caledonian University. He graduated from the Robert Gordon University as a physiotherapist in 2008 having previously undertaken a biochemistry degree. He worked at the Southern General hospital for 4 years undertaking rotations ranging from orthopaedics to neurosurgery and spinal rehabilitation.
Allan spent 4 years working in New Zealand where he developed his passion for biomechanics. He was fortunate to get the opportunity to work with professional athletes from rugby, athletics, cycling and golf to name but a few. Since returning to the UK in 2016 he has continued his work with elite athletes through his role as a Paralympic classifier with British cycling and working at the Glasgow European championships in 2019 and European indoor athletics championships in 2019.
He has also under taken extensive post graduate training in pain science, manipulative therapy and running, cycling and golf biomechanics. Allan uses these skills to undergo specialist running and cycling analysis packages.
Allan is a keen sportsmen and represented Ireland at hockey. Allan has since progressed to triathlon and iron man events and ultimately ultra-marathons. Allan has completed the Tarawera 100km and also ran the West Highland Way, but really just enjoys being out in the hills no matter the weather.
Allan is a member of the Chartered Society of physiotherapists and is registered with the Health Professional Council.