Andrea Pollock
Centre Manager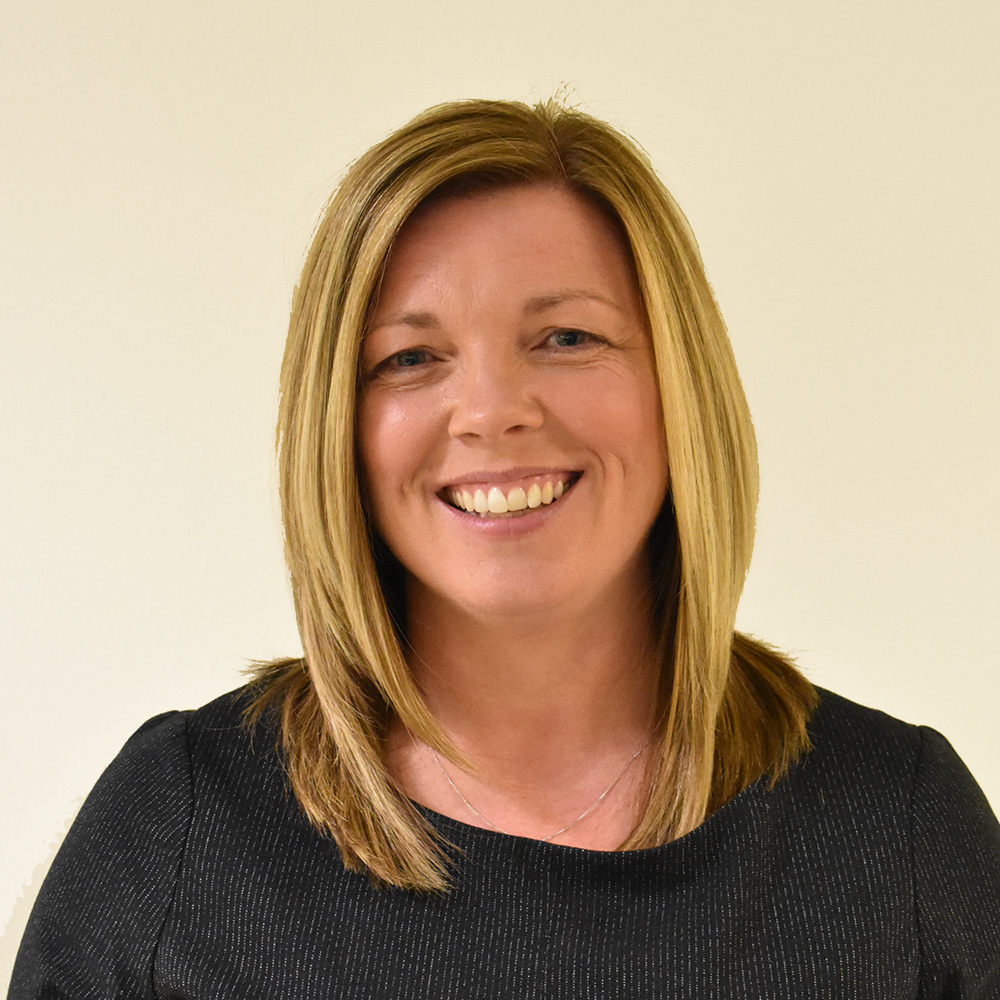 Andrea joined the Scottish Football Association as their first-ever Office Junior in 1992 and loved it from day one. As a massive Scotland fan, working for Andy Roxburgh and Craig Brown and generally being around all the staff was a massive plus.
When the Scottish Football Association moved from Park Gardens to Hampden Park in January 2001 Andrea was asked to help set up the Clinic in February 2002. Andrea only had a few months to get things up and running and all these years later she's still here updating and developing our processes including now being responsible for the day-to-day management of our sage accounts package.
From those early days to yesterday when she had to sort out IT, HR, Maintenance issues or even bigger issues like move the Clinic off-site for five weeks during the 2014 Commonwealth Games – Andrea has loved it and wouldn't change a thing.
Andrea feels very privileged to have been here from day one seeing the Clinic change and grow over the years and looks forward to welcoming new and old clients alike.