Adapt and Recover - Online/Video Physiotherapy Consultations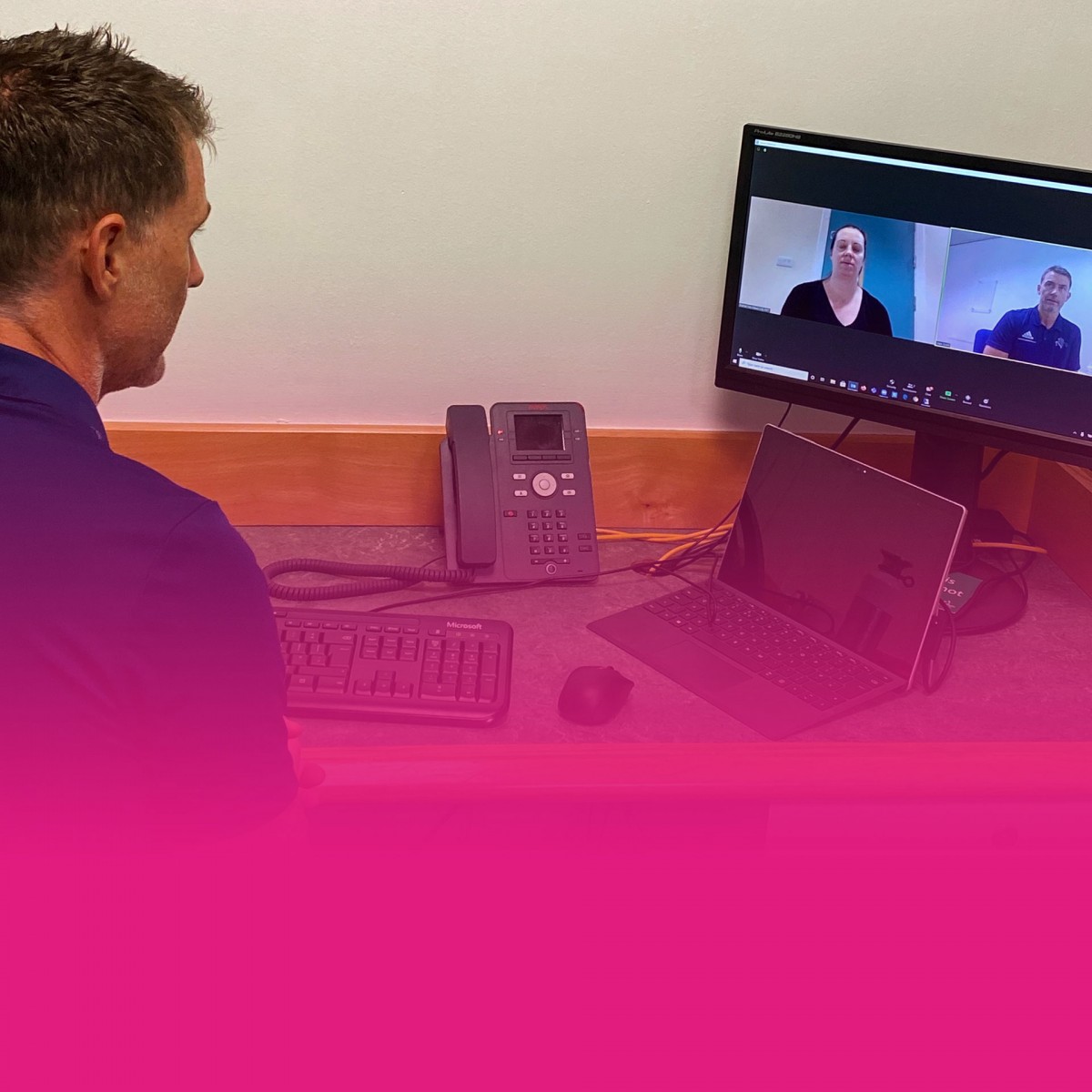 Last updated: 5.48pm, Tuesday 29th March 2022 by Martin Cameron
What does Hampden Sports Clinic's video physiotherapy consultation consist of and how can it help you?
Over the past few months, the dramatic changes to the way we live and work due to COVID -19 have meant that we have all had to adapt to a new way of working with a massive increase in the population now working from home. At Hampden Sports Clinic we are no different and we have embraced the opportunity to start video consultations, which allows us to continue to offer expert advice on injuries and rehabilitation techniques.
Although we feel we are at our most effective when we can treat our clients (in a traditional manner) and use our 'hands-on' technique to assess and treat where appropriate, we can still help in several other ways!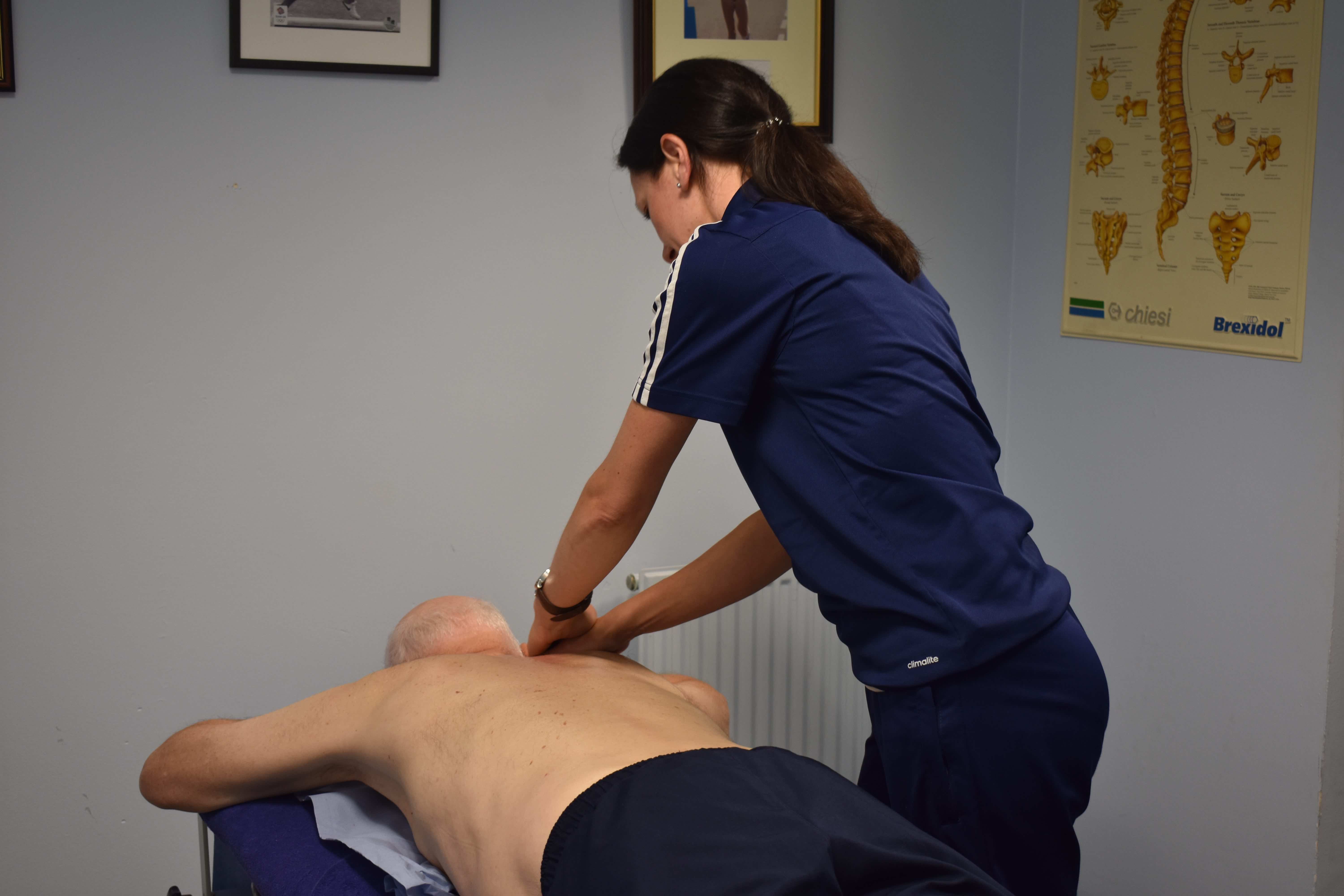 Our video consultation service will take between 30 -45 mins and the main structure of the session is outlined below:


You will be asked to fill out a short form which will include a section regarding your current issue and your general health which allows the physiotherapist to get a feel for your issue from the outset.


We will send a link at the time of the appointment where you will be able to click on to start the video consultation. Please check your junk email in case your email has placed the email here.


Your physio will then ask questions relating to your issue and try and get some detailed information that will allow them to try and form a diagnosis before any functional tests.


The next stage may involve your therapist asking you to run through some range of motion tests for a joint or look at combined functional movements. This may cause some discomfort as it may stress a painful area but it is important information to formulate a working diagnosis.


Your physiotherapist will then take time to explain what they feel is the issue and also make sure you have an understanding of what this is. From here they will provide a series of exercises where appropriate which may be strength-based, range of motion-based, stretching or advice on to what would be an appropriate exercise load that you should be undertaking. Very often exercises will be sent out to you with the appropriate instruction.
While we are desperate to get back to our normal working practices and welcoming our loyal clients through the doors at Hampden we feel we are still able to offer a great service to our clients. A couple of examples of clients we have seen during this time are those that have recently taken up running or had a large increase in mileage which has left you with a recurrent issue which just isn't settling. You may also have been following a rehab program pre lockdown and you are looking for advice on progressing safely to get you back to your optimum and ready to take on new challenges as we start to release from lockdown.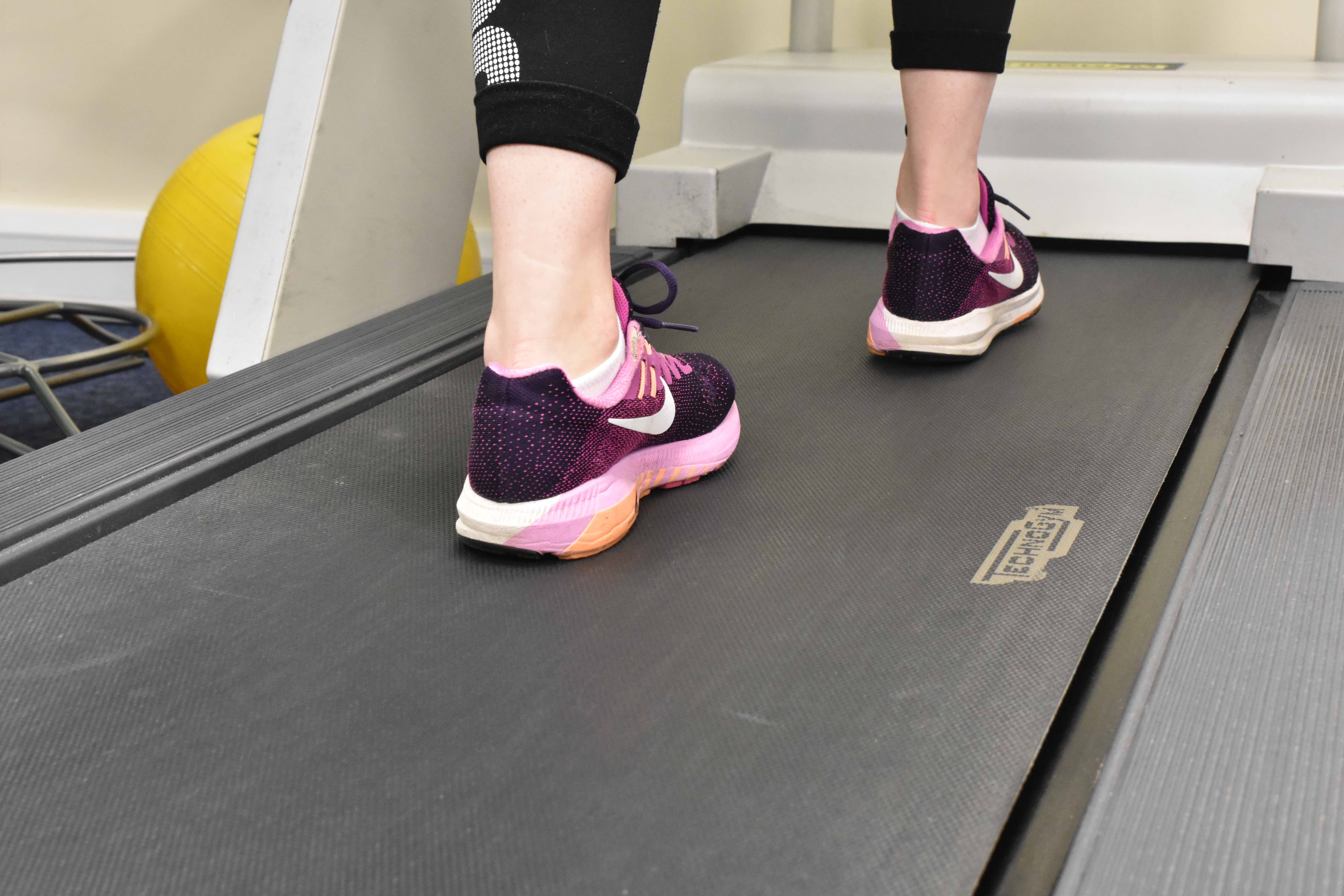 So if you are hesitant as to whether physiotherapy can be effective for you in a video-based environment hopefully this guide will provide you with a few more details...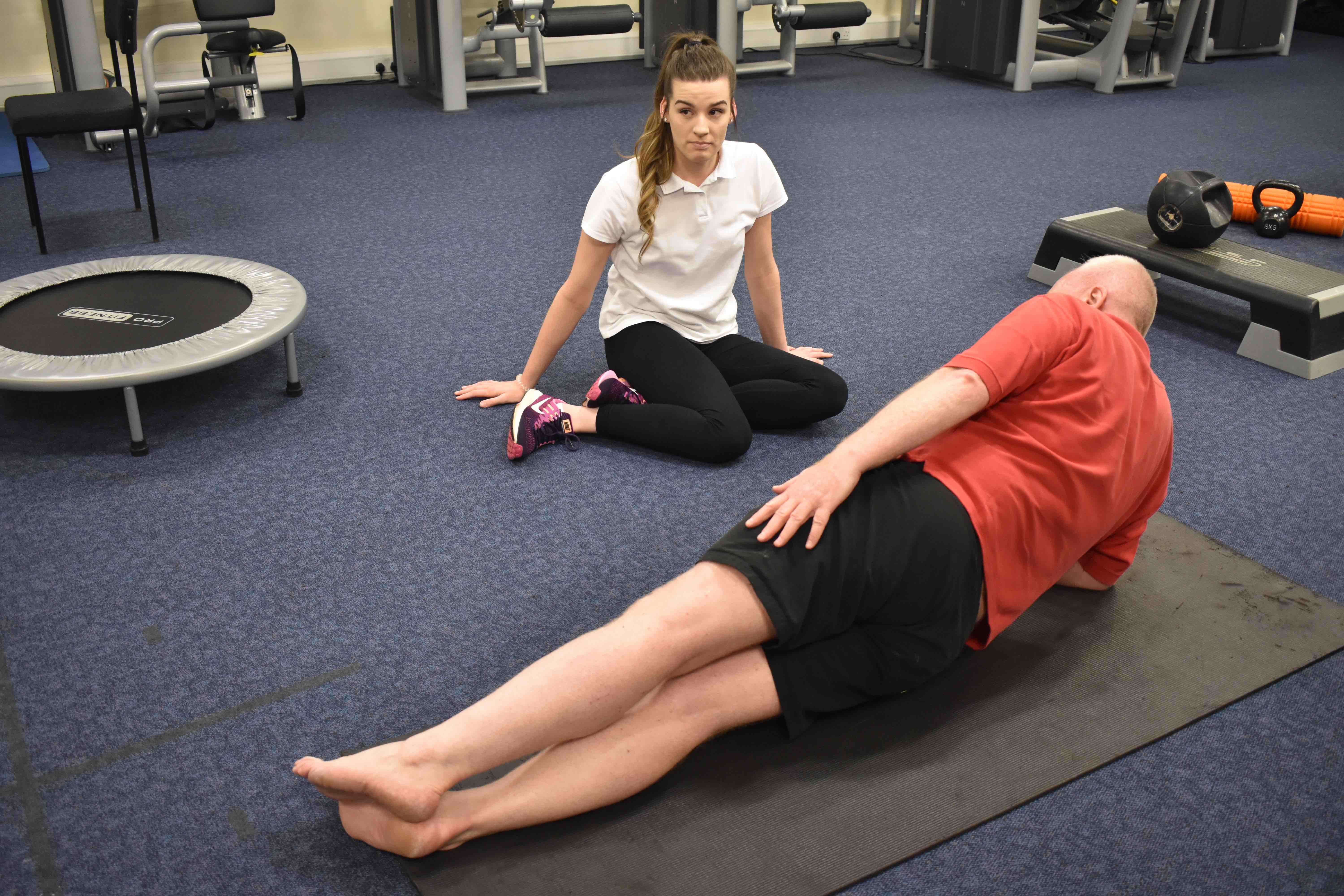 The video sessions are available to all whether you are an existing client or not. The cost for the session is £40 and for those with private health insurance, the cost will be fully covered by all major insurance companies. This service is available to clients on both mobile and desktop devices.
You can contact the Sports Clinic via email on info@hampdensportsclinic.com, for more information or if you have any enquiries ahead of booking an online appointment.
TESTIMONIAL - Thank you for the video consultation. Your advice was invaluable. It was especially helpful that you got a chance to check my range of movements. In addition, you were able to suggest a range of exercises which might reduce the pain in my shoulder. I walked 5km today and my leg felt comfortable afterwards.
I hope that you are permitted to once again conduct physical assessments in the near future! Thank You. (Video Consultation Client, May 2020)

Please click HERE to book an appointment…