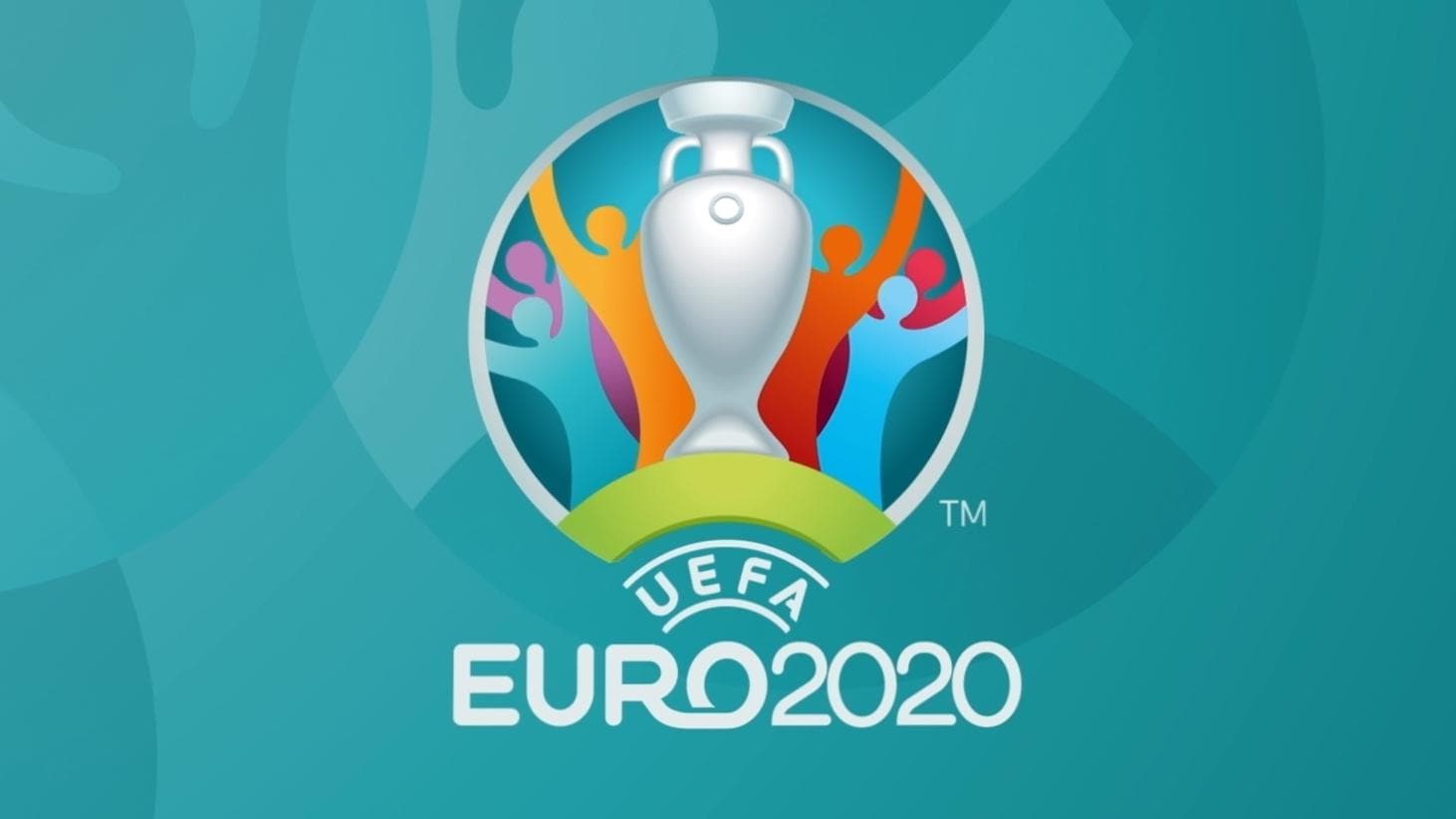 EURO 2020 Client Access
Due to Hampden Park being one of the host Stadiums for the European Championships taking place this summer there are a few changes we need to make you aware of that will help make accessing the stadium and Clinic as quick and easy as possible.
Please note that photo ID is required during all phases.
Acceptable forms of ID are: Driving Licence, Passport, Bus Pass and Young Scot Card. If you do not have photo ID please let our reception staff know and we can advise an alternative but photo ID is preferred.
---

PHASE 1 - 17th May to 6th June 2021 inclusive
Access to the stadium is from Letherby Drive with parking available in main stadium car park.
Access to the Clinic is via the footpath at the left-hand side of the west roadway where security will meet you, check your name against the list we have provided and direct you to security in the underground roadway. This is where your photo ID will be checked, you will receive a visitor's pass and then be directed to the Clinic reception.
On leaving the Clinic please report back to roadway security to hand back your pass.
Exit for cars is Aikenhead Road.
PHASE 2 - 7th to 30th June 2021 inclusive
During this phase there will be NO parking available in the stadium.
Access to the stadium is from Letherby Drive where you will be met by security who will check your name, photo ID and give you a visitor's pass. Security will carry out a visual bag check as well as pass a metal detector hand wand over your bag and person.
You will then be directed to security at the top of the west roadway and then on into the underground roadway and Clinic reception.
On leaving the clinic please report back to security at Letherby Drive to hand back your pass.
If you are unable to walk any distance please let our reception staff know in advance as we might be able to organise a parking space but this is for extreme cases only. If we do manage to get you a space in the car park please note your vehicle will be subject to a security check so make sure you leave enough time for this to be carried out.
PHASE 3 – 1st to 7th July 2021 inclusive
Revert back to PHASE 1.

We appreciate things are going to be a bit different over the next few months and would ask for your understanding during this period. We would recommend allowing a bit more time to get here and through various security measures that have been put in place to protect staff and clients entering the stadium during what, we're sure you will appreciate, is a very exciting time for the Stadium and Scottish football fans.
If you have any questions or queries please don't hesitate to get in touch by calling our reception team on 0141 616 6161 or emailing info@hampdensportsclinic.com
Best wishes
Hampden Sports Clinic